Whether you have a specialized IT department or are working without one, there will always come a time when you need external IT support. Maybe your IT department will get overwhelmed by the amount of work needed, or just isn't qualified to handle a specific job. 
Another reason you might need an external IT consultant in Ottawa is to review your existing IT systems and department. Getting an unbiased third party to examine your business is an excellent way to spot inefficiencies in your resource allocation or security holes in your security plan. At Symple IT Solutions, we have the experience needed to give an opinion on your business that you can trust.

Our Ottawa IT Consulting Process
Over our decades of experience working in the industry, we've developed a three-step process to make sure your business's IT systems are both secure and running at maximum capacity.

Gathering information. The first step we take when contracted as an IT consultant for your business is to conduct a thorough review of all of your IT systems. Our trained IT team will cover every part of your security protocol and system infrastructure to discover what possible issues your business might face in the future.
Collecting input

. After we've gathered the details of your business, we present our findings to you, along with several options for solutions. With your input, we decide which option is best for you.
Implementing a solution. After we've gotten your input, we implement the solution you decided on. In some cases, this might need some more input on your part, such as hiring IT service provider. As part of our consulting process, we also offer both procurement and staffing services to help your business get up to speed quickly.

IT Services Consultation In Ottawa By Symple IT Solutions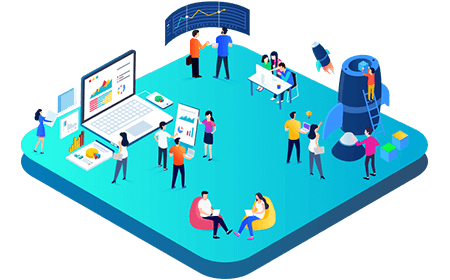 At Symple IT Solutions, we have what it takes to tune up your business's IT systems. All of our IT team members are experienced professionals. With our long experience serving businesses in Toronto and the GTA, you can be sure that you're getting the best advice on the market.
Aside from consulting services, we also offer a wide range of other Ottawa IT services. These include on-demand services as well as full-time support for your business. If you're interested in learning how we can help you, consider booking a free, no-commitment consultation today by contacting us.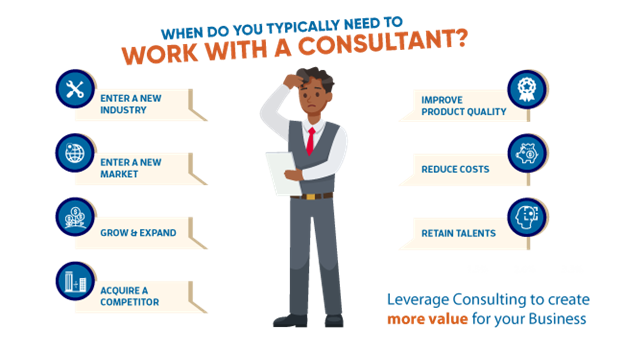 Don't wait any longer – sign up for a consultation today!
CONTACT US FOR A FREE CONSULTATION
Reach Us On Google Maps